Whale Watching, Húsavík day tour Beer and Black sand beach.
Book Now
Arctic coastway drive - Húsavík coastal town - Whale watching from Húsavík - Húsavík ÖL microbrewery - Black sand Beach - Free time to explore Húsavík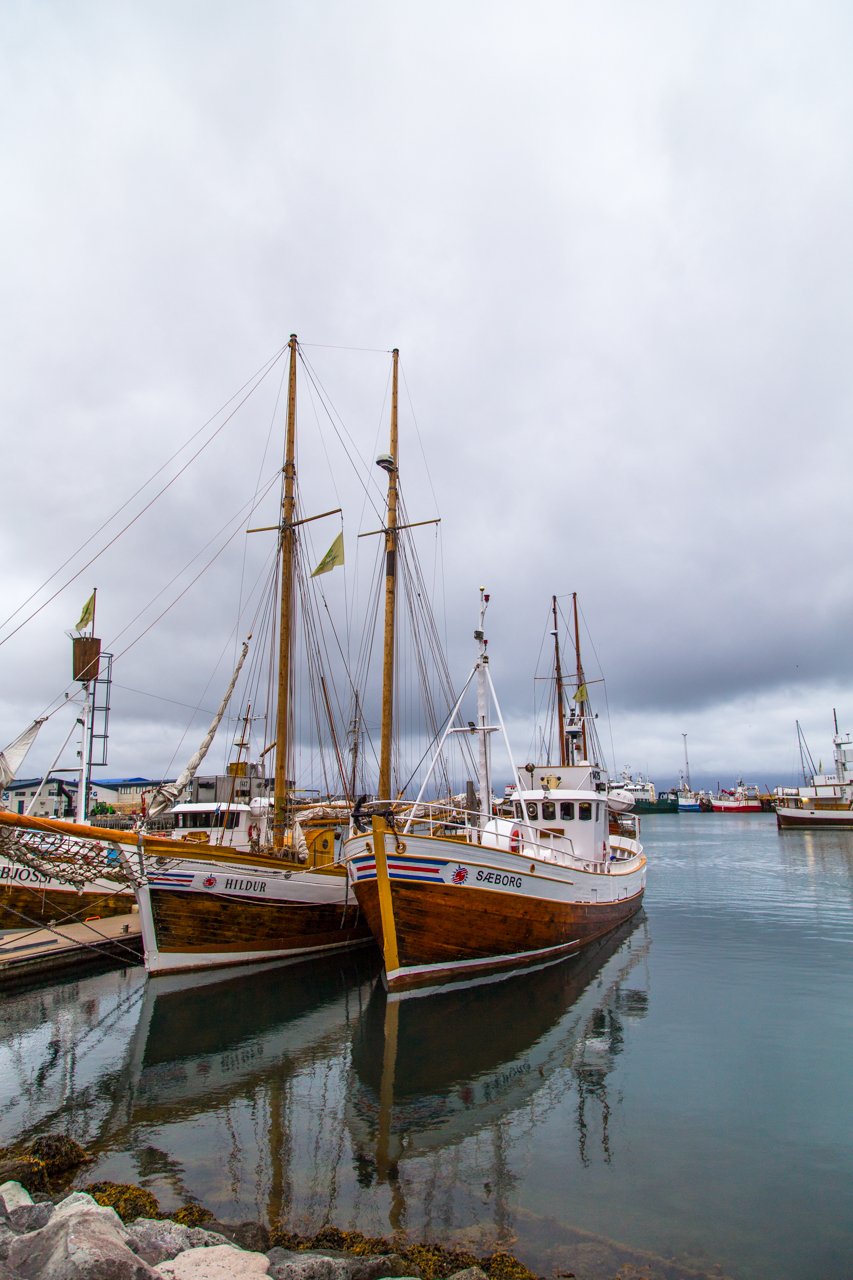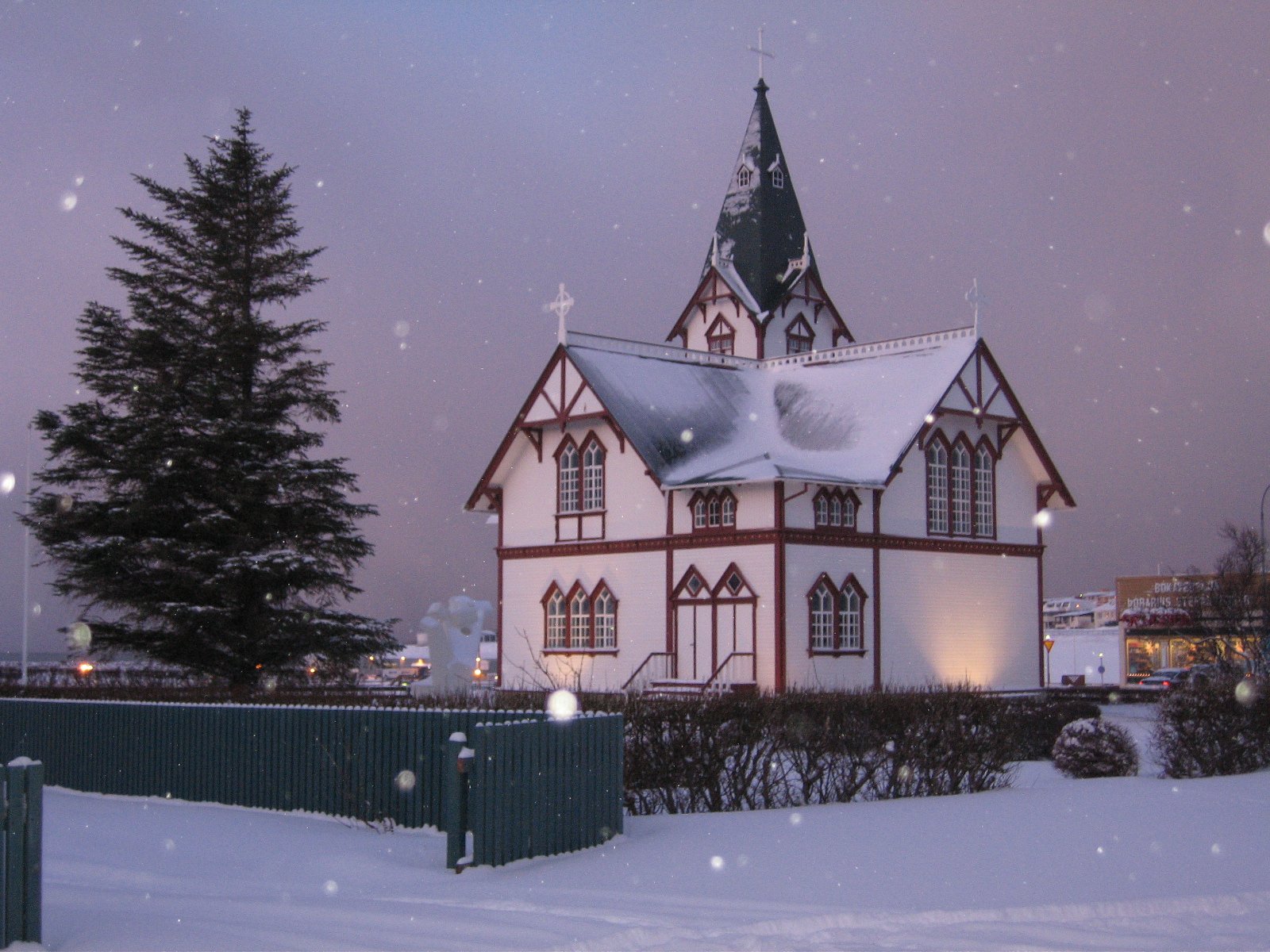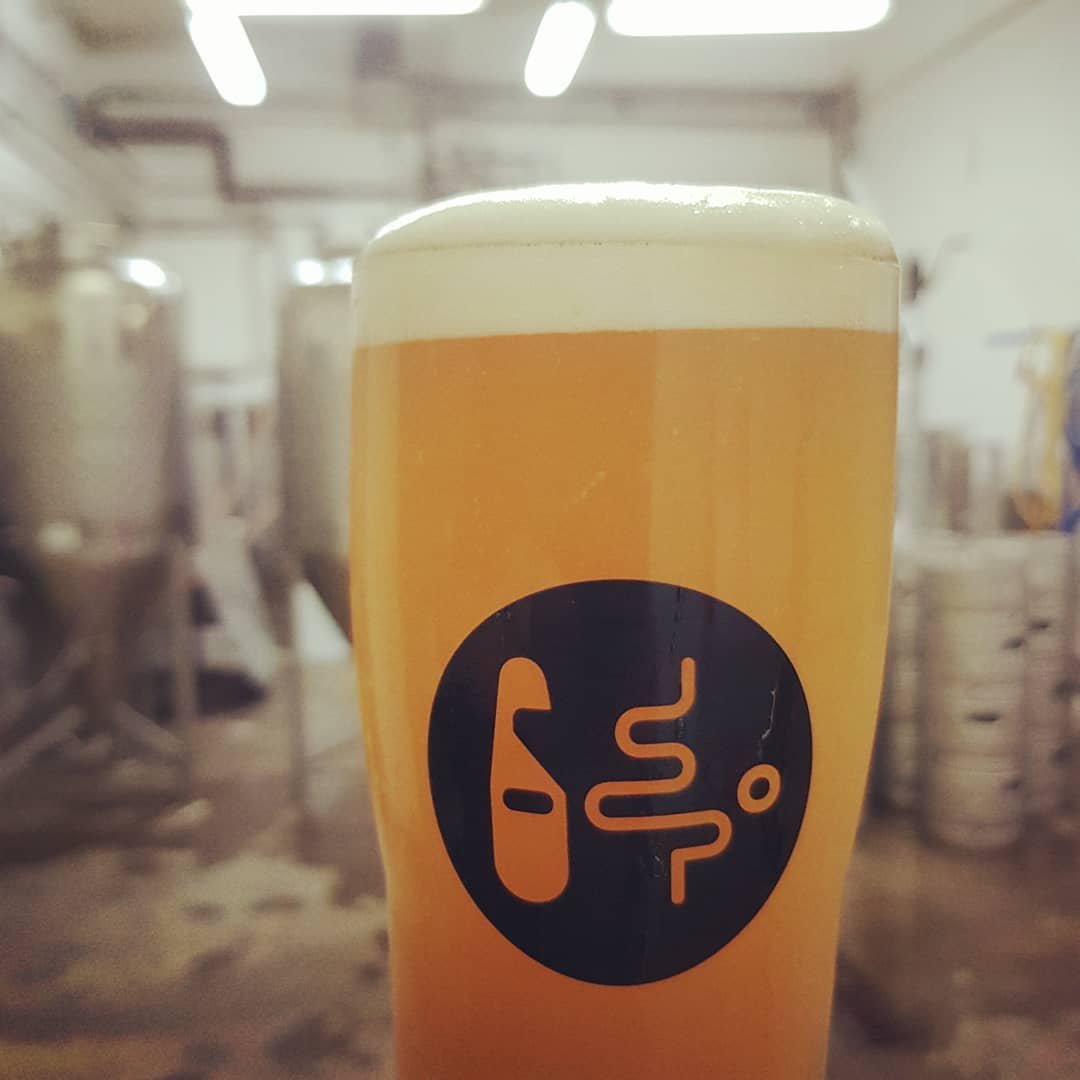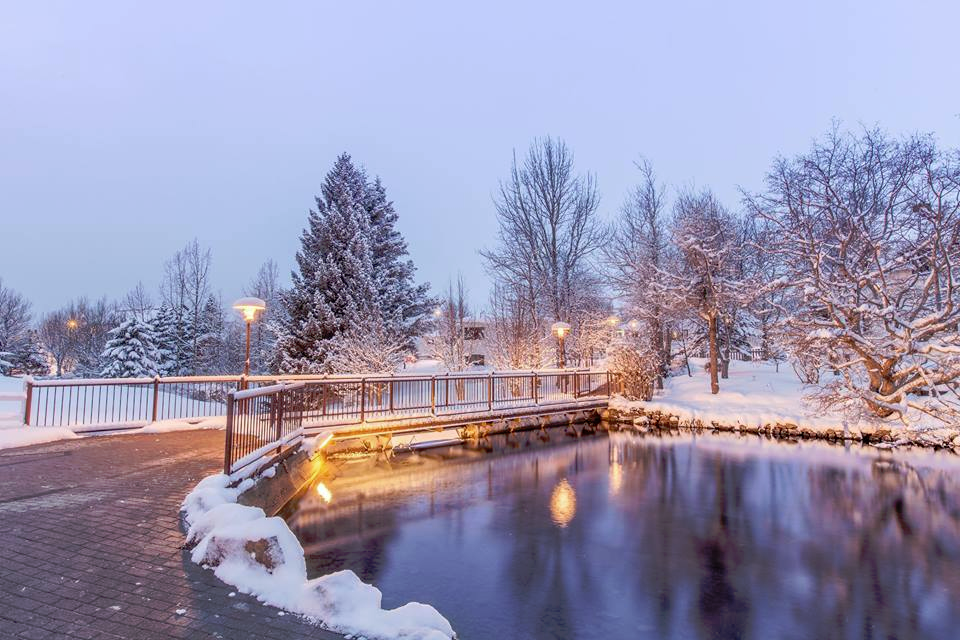 Húsavík Day tour & Whale watching tour
Húsavík is a wonderful small town sometimes referred to as the whale-watching capital of Iceland.
In this tour we experience more the coastal parts of Iceland. We enjoy the scenic views of the arctic coastline and at Skjálfandi bay, we visit a black sand beach.
Whale watching from Húsavík
Enjoy whale watching from the whale watching capital of Icleland when we arrive at Húsavík we step on board a whale watching boat and head out to sea looking for whales
Explore Húsavík
Free time is provided during lunchtime where guests can either enjoy a seafood Lunch at one of Husavík restaurants or walk around the town's harbour and centre.
Húsavík Local Micro Brewery
After lunch we visit Husavík Öl  a Newly founded local micro brewery for a taste of the latest local Husavik beer and an introduction by the brewer.
Geosea Thermal Baths
Optional to Join the Geo Sea baths after the Whale watching tour
For a Private tour, Find more information
here