Diamond Circle – Dettifoss & the arctic coast line
Book Now
Dettifoss Waterfall - Diamond Circle rout - Ásbyrgi Canyon - Puffins during summer - Hljóðaklettar - Húsvík - Arctic Coast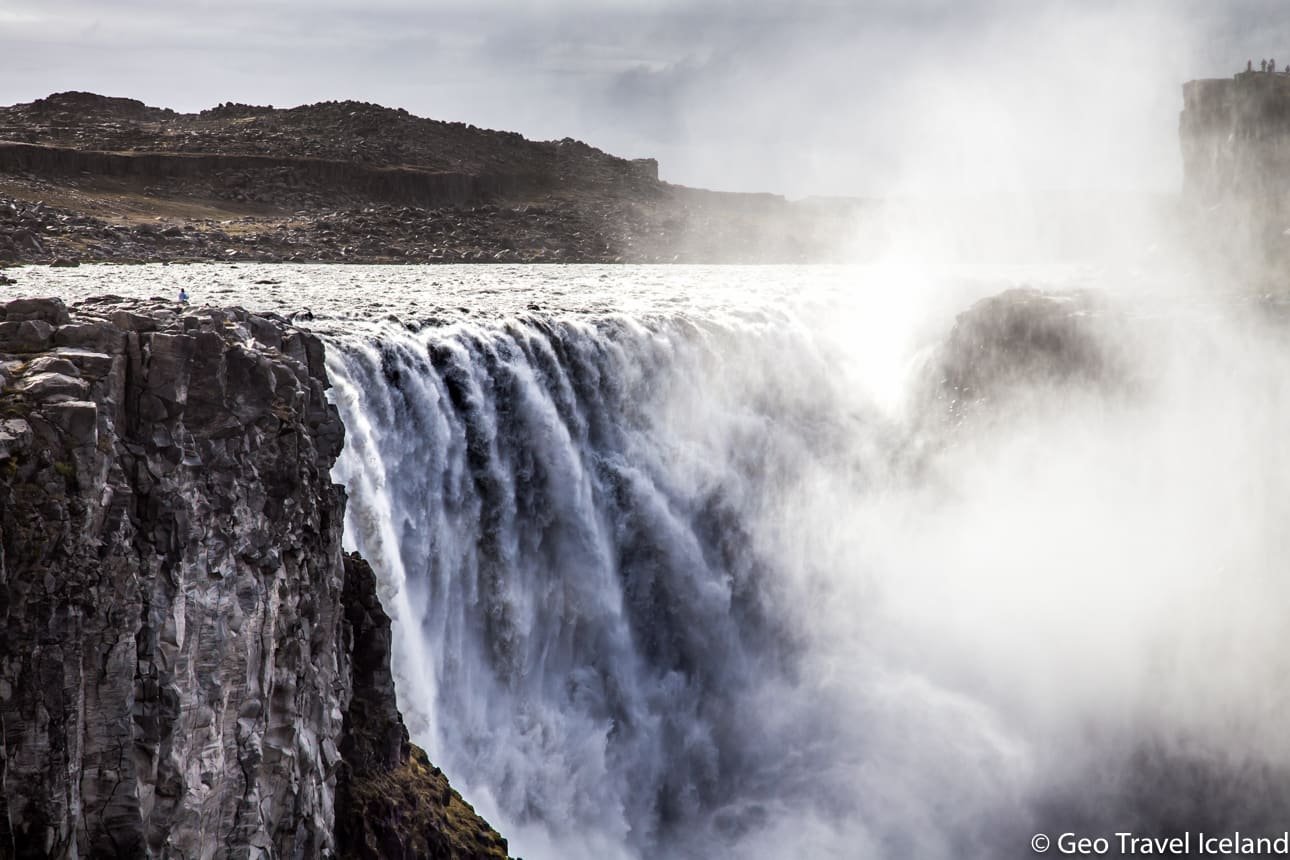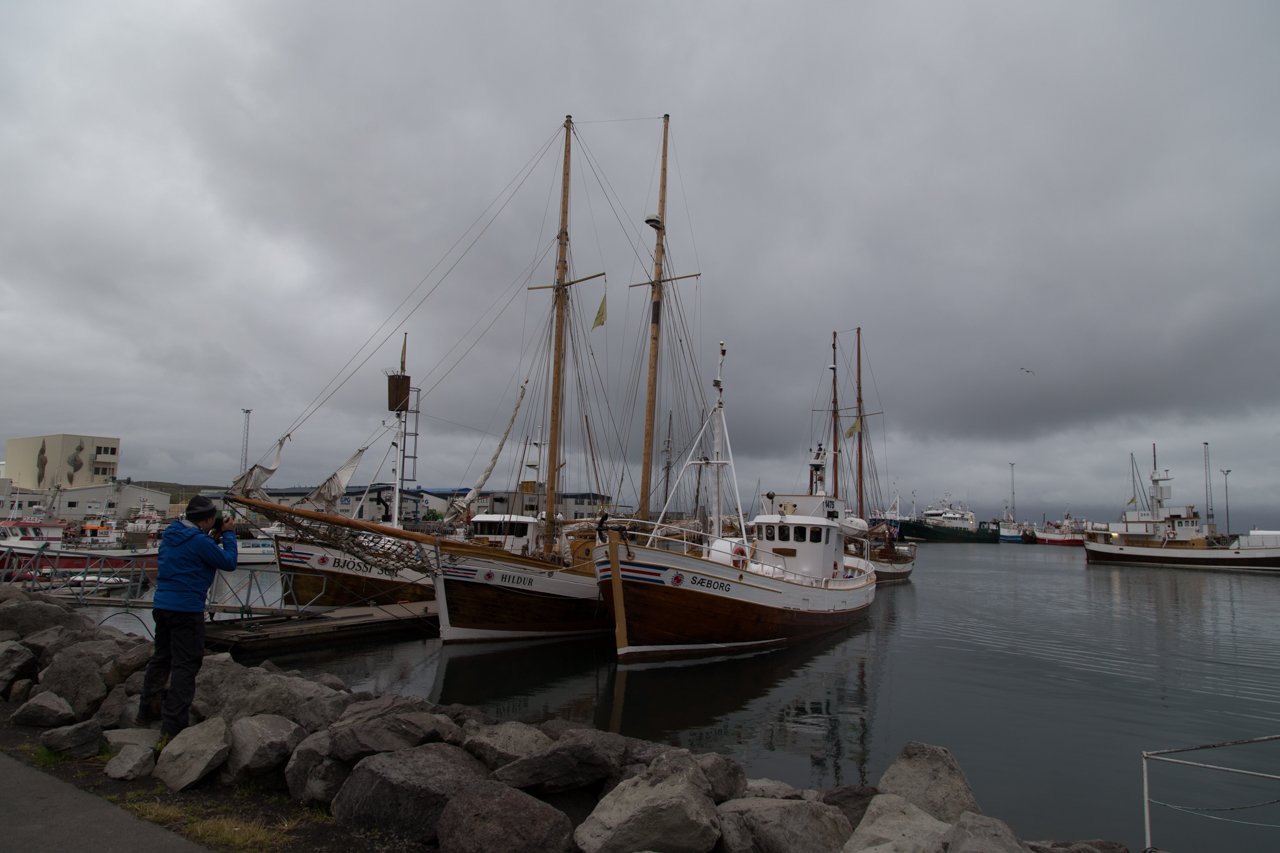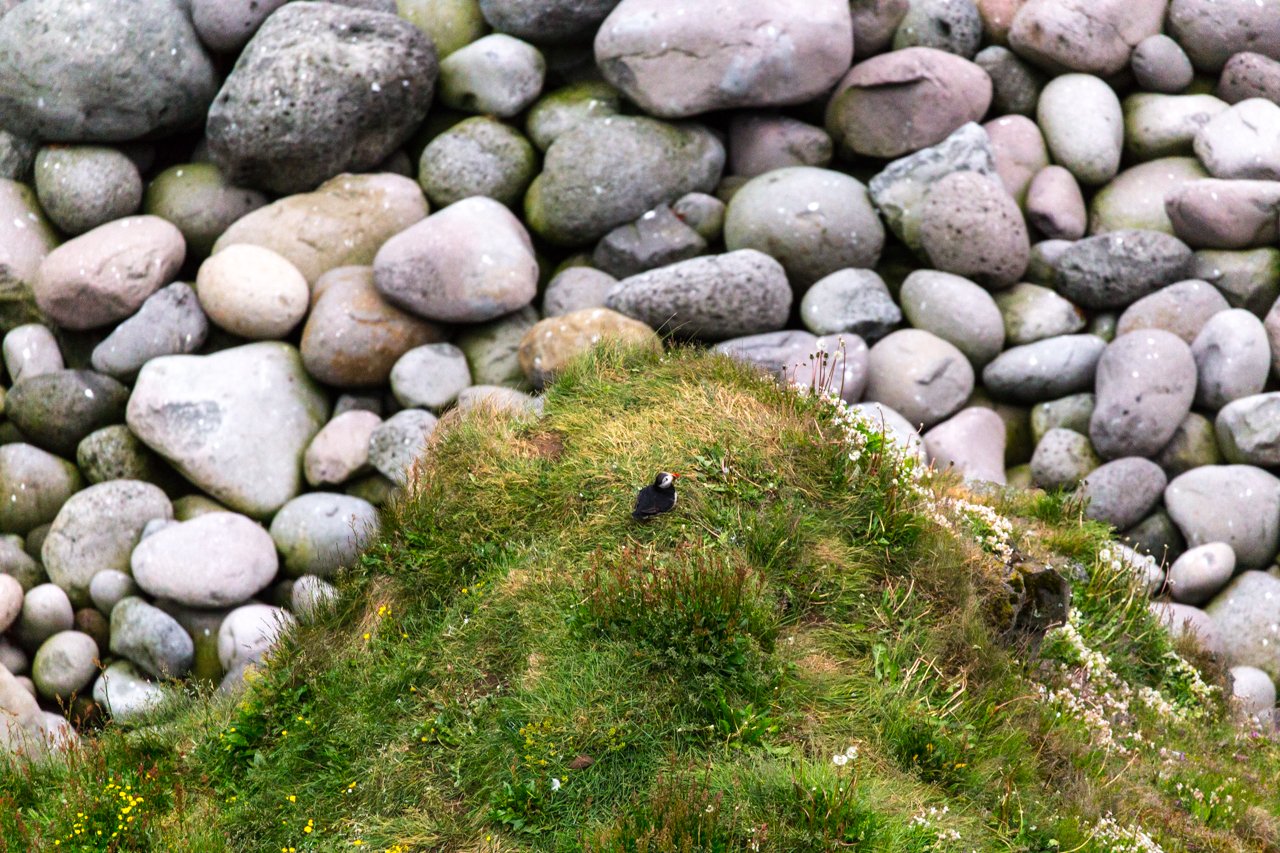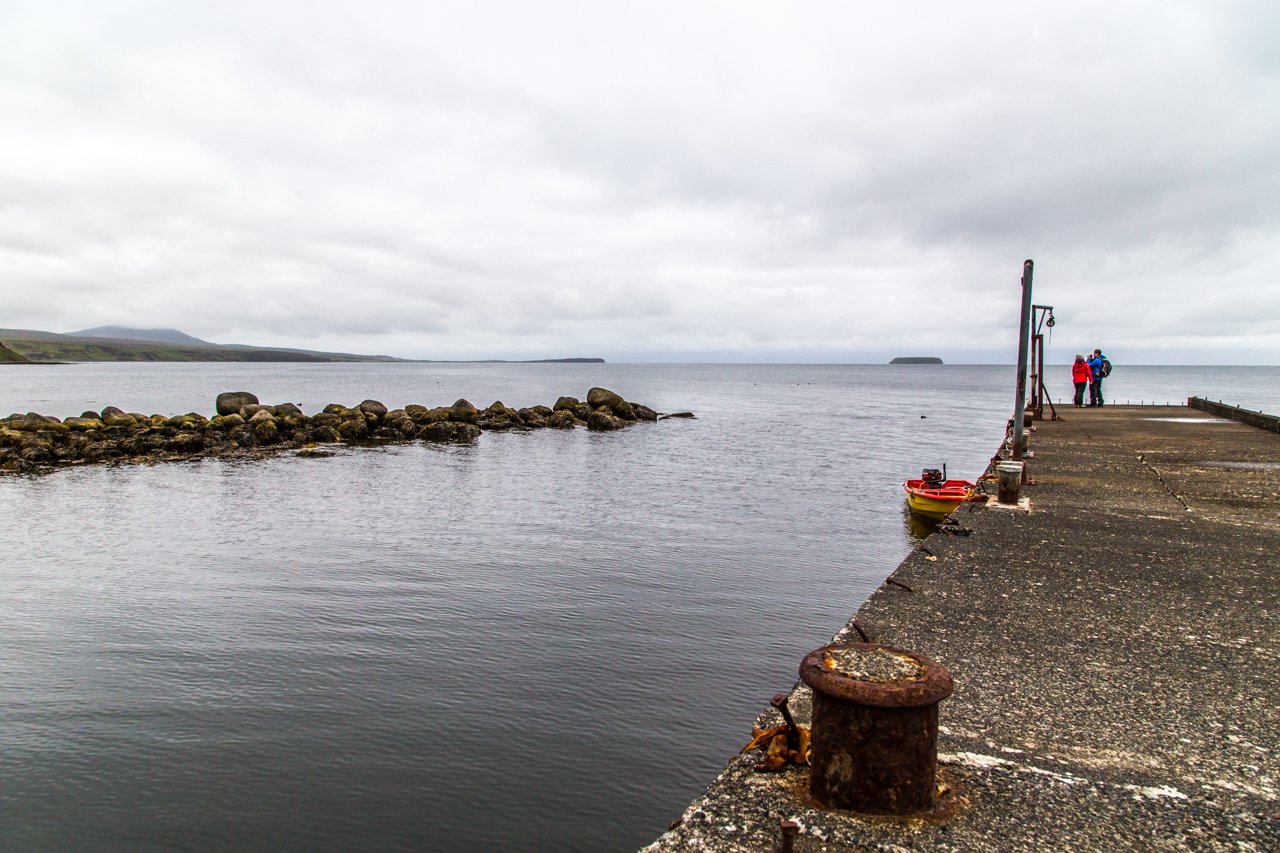 Diamond Circle, Dettifoss & The Arctic Coast 
This is a Tour of the Diamond Circle, Starting in Lake Mývatn Region
Visit Dettifoss Waterfall
Dettifoss is europe's most powerful waterfall. Depending on your wishes we can either go on the "east side" of Dettifoss or the West. ( East side requires a steeper Walk but shorter and can bring you up close and personal with the falls ( but the rout takes more time of the day)
Jökulsárgljúfur, Glacier Canyon
From Dettifoss we head down along the canyon and visit Waterfall Hafragillsfoss. Along the Canyon there are numerous stops such as Hljóðaklettar basalt columns, Cliffs, honeycomb weathering and caves.
Ásbyrgi Canyon
Ásbyrgi Canyon is one of the day's main stops. A canyon belived to have been formed by Óðinn´s eight-footed horse Sleipnir. This incredible canyon boosts an incredible flora and an eco like no other. We walk to the end of the canyon ( easy walk for anyone) and enjoy the pease and quiet of Ásbyrgi.
Skúlagarður Hotel Restaurant
For a late lunch, We stop at Skúlagarður Hotel Restaurant. A local hotel/restaurant, run by young farmers that live in proximity of the Ásbyrgi canyon. There we can expect to taste local food that comes directly of the farm. (They're meet balls might just be the best meet-balls on the planet 🙂 http://skulagardur.com/ 
Tjörnes penensula
From Ásbyrgi, we follow the Arctic Coast way towards the town of Húsavík. On the way we encounter incredible views of the Coastline, snowy mountains, and during summer we can stop to admire the Puffins. The road of Tjörnes is truly an Arctic Coastline Drive.
Húsavík town.
Húsavík Town is our last organised stop on the way. The town boosts many exhibitions, museums, whale watching, Geo Sea spa and many other activities
( If you wish to add Optional Activities to your Private tour, please Contact at info@geotravel.is)